Our Company
---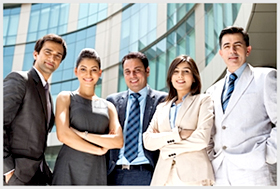 TTS Systematix Pvt. Ltd. (TSPL)
is focused on delivering customized Industrial Automation & Process Automation solutions, SCADA solutions and other IT solutions across a wide range of industry verticals. Our strong and dynamic engineering and technology background adds to our strength in design and development of various Automation Solutions. Our expertise of providing Machine and Process Automation has spread beyond eastern region to far-flung locations in India.
To extend cost-effective, error-free and timely solutions to our clients we have associated ourselves with a few international brands for a wide range of Automation Products. All the products in our basket meet present and future automation needs and are guaranteed to perform under the toughest of industrial environments.
Our Design, Engineering & Production standards and Automation Systems are appreciated by many esteemed clients.
---
APPLICATION EXPERTISE

MOTION CONTROL


MACHINE TOOLS


PROCESS CONTROL


EVENT LOGGING


AUTO MAINS FAILURE


AUTO POWER FACTOR CORRECTION


LOAD MONITORING & CONTROL


POWER DISTRIBUTION CONTROL


BUILDING AUTOMATION


AC MONITORING & CONTROL